NR 14-17 BCSO PAL & Local Businesses Partner for Recycling Effort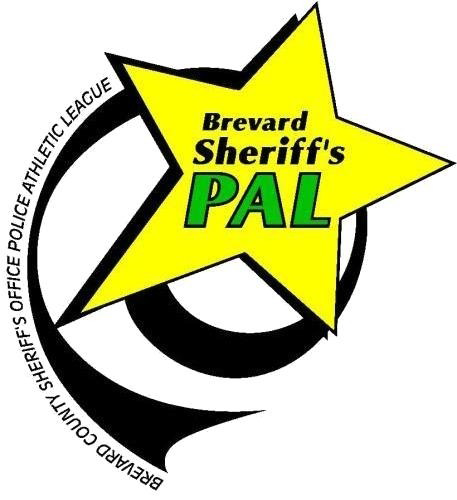 The Brevard County Sheriff's Office and Go Green Charity Recyclers have partnered to raise funds for the Non-Profit Brevard County Sheriff's Office Police Athletic League, while raising awareness of the need for textile recycling. Several local business owners including Freddy Curtis Auto Body, Ace Hardware of Titusville and Thrifty Quality Produce in Melbourne are hosting textile recycling bins provided by Go Green Charity Recyclers.
Giving back to your community has been simplified with the convenience of these textile recycling bins where ridding your home of unwanted or unneeded clothing and shoes can now go to help our local youth. The BCSO's PAL receives funds for all items collected through Go Green Charity Recyclers.  Any type of clothing, shoes for any age group, purses, clothing accessories, linens and small household appliances are eligible for donation.
The Brevard County Sheriff's Office Police Athletic League exists to help prevent juvenile crime and violence by providing Civic athletic recreational educational opportunities. The Police Athletic League's mission is to provide leadership, team building skills and self-esteem while promoting a drug and alcohol free lifestyle through positive law-enforcement interaction and athletic programs.
For information concerning the donation of items, or the location of recycling bins, please contact PAL's Executive Director Kip Pastermack at 321-412-3675.
If you have any questions regarding this news release, please contact Deputy Maria Fernez at 321-636-4665.