NR 17-45 Husband Arrested in Merritt Island Shooting Death
September 19, 2017 - 3:15 pm
Category: Arrests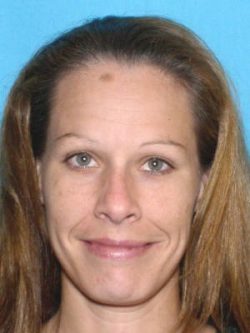 The Brevard County Sheriff's Office GAMEOVER Task Force has arrested 36-year-old, Roger Petrocelli in the shooting death of his wife that occurred July 5, 2017. Petrocelli was taken into custody earlier today after an arrest warrant was issued by a judge, charging Petrocelli with Manslaughter with a Firearm. Petrocelli was transported to the Brevard County Jail on a No Bond status.
The investigation commenced during the early morning hours of July 5, 2017, when Deputies received a disturbance call from a concerned neighbor. Upon arrival, the Deputies discovered an unsecured residence on Loring Street, Merritt Island with blood. Shortly after the initial call, the Sheriff's Office received a call from the Cape Canaveral Hospital advising they had received a victim with a gunshot wound. The victim was identified as 35-year-old, Stacy Petrocelli, who was pronounced deceased at the hospital.
The investigation determined that the Petrocellis returned home after attending a Fourth of July party where the suspect had been drinking and smoking marijuana. The suspect was also observed discharging firearms into the air. After returning home, R. Petrocelli began handling a firearm when it allegedly discharged, striking his wife who was seated in the area. R. Petro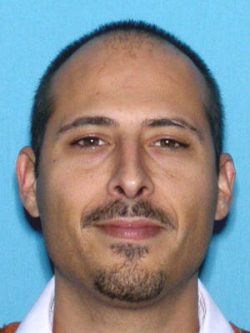 celli then transported his wife to the hospital for medical treatment.
Anyone who may have information about this investigation is asked to please call Agent Wendy Wheeler of the Brevard County Sheriff's Office, Homicide Unit, at 321-633-8413 or CRIMELINE at 1-800-423-TIPS (8477). All calls to CRIMELINE are confidential and the caller may remain anonymous.
For additional information concerning this News Release, please call PIO Tod Goodyear of the Brevard County Sheriff's Office at 321-501-7594.